Souvenirs/ Party Decorations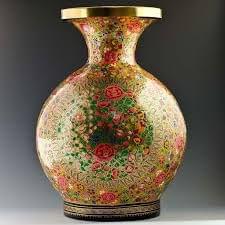 IndicHues Souvenirs, Gift Items, Christmas Party Decorations are all available with so many designs to choose from on our website. They are handmade made using recyled waste paper involving traditional techniques.
Paper Mache Shikara, Moon set or Star set are ideal gift items for your loved ones.